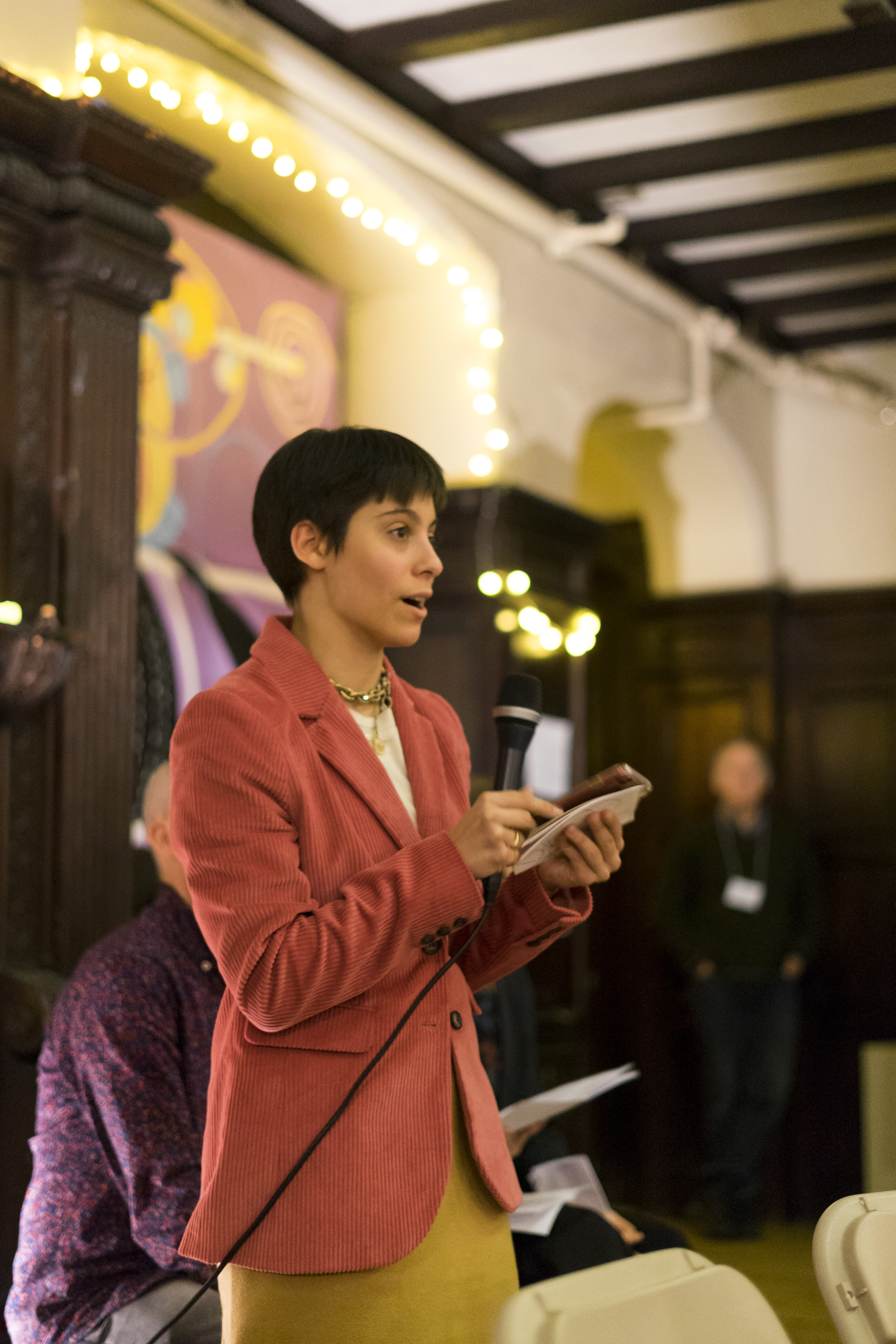 Grace Caiazzza is a curator and designer currently pursuing her MDes in Exhibition and Narrative Enviroments at the Rhode Island School of Design. She has also worked as a waitress, a gallerist, a bookbinder and a carousel operator.

You can view the website for FOUR-D Projects here.
You can view her portfolio here.
You can contact her at graceannecaiazza@gmail.com.